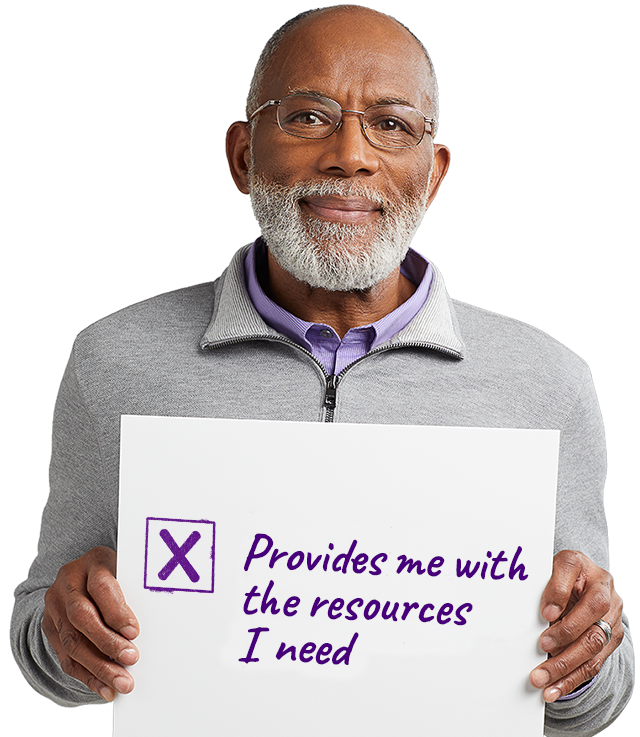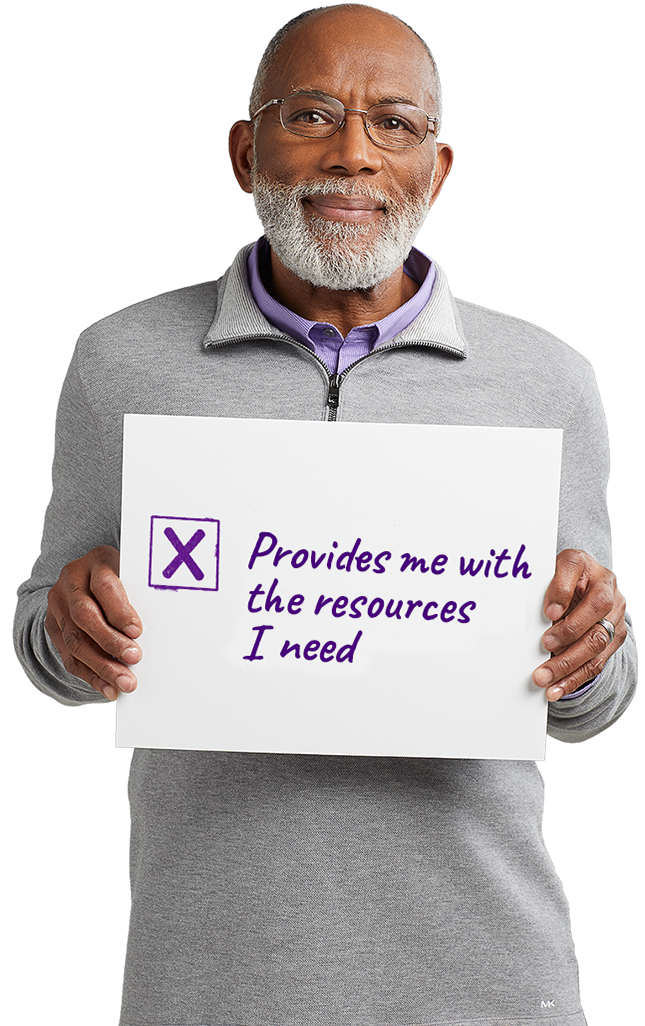 Here, you'll find support and helpful information, including tips to prepare for your next appointment, a tool to locate pharmacies stocking Xtampza® ER, links to pain support organizations, and answers to common questions about
Xtampza ER

.
Talking with your doctor
You are the only one who can tell your doctor how your treatment is working for you. Remember to talk to your doctor about any questions or concerns you might have, so you can both be sure that your current treatment plan is meeting your needs.
4 tips to prepare for your next appointment:

Keep Track
Keep a journal of your pain, symptoms, activities, and any side effects you are experiencing. Bring the journal to your appointment so you can discuss what you've recorded.

Bring Support
Bring along a family member or friend for support. Your companion can help with providing information to your doctor or taking notes during your appointment.

Ask Questions
Write down any questions you might have about your pain, current treatment, or side effects.

Take Notes
Remember to take notes during your appointment so you can keep track of any directions or important information your doctor gives you.
Frequently Asked Questions about
Xtampza ER