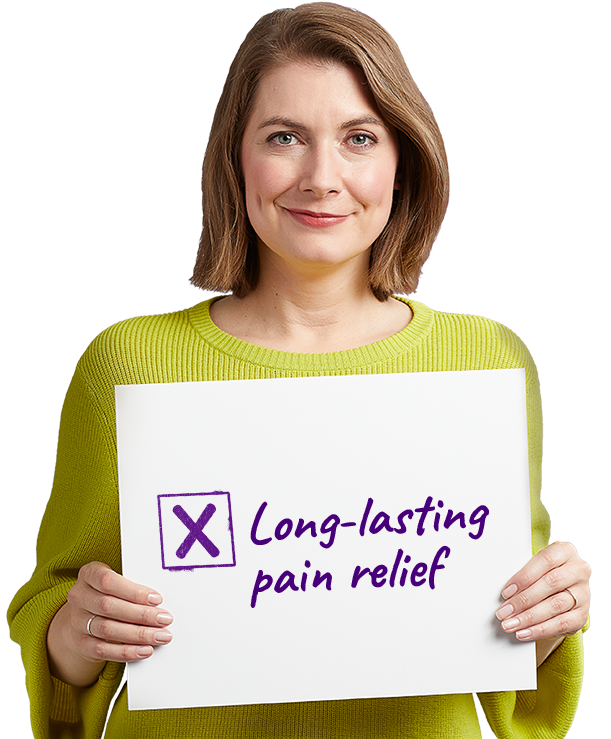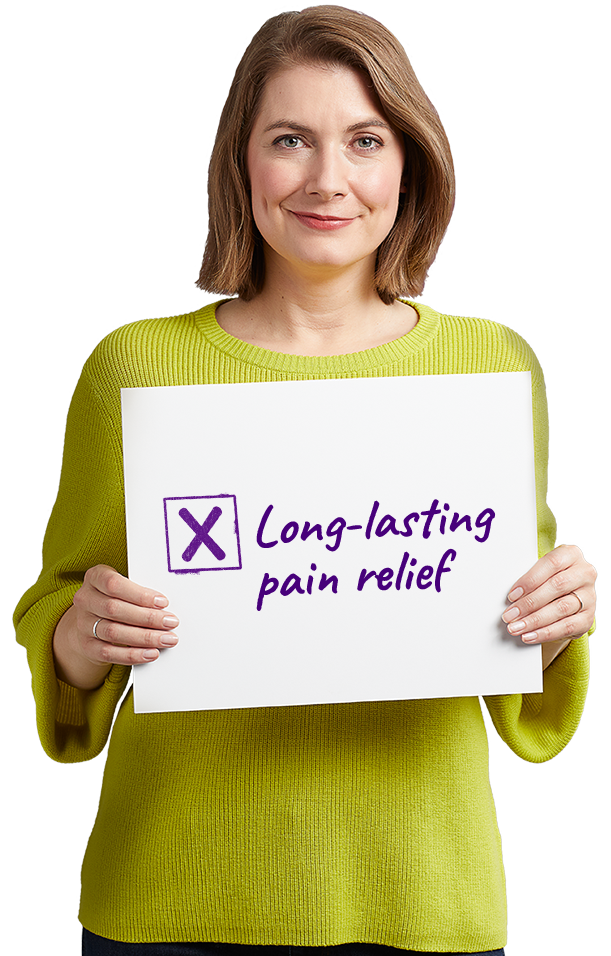 Xtampza® ER

was designed with a novel technology that helps reduce some of the risks that could be associated with prescription pain medications.
How is
Xtampza ER

different?

Cutting or crushing a pain medication can often change how it works and can result in a dangerous spike of medication levels in your blood. With Xtampza ER, however, if the contents of the capsule are crushed or cut, the medication still works in the same way.

Xtampza ER is designed to offer long-acting pain relief even if it is: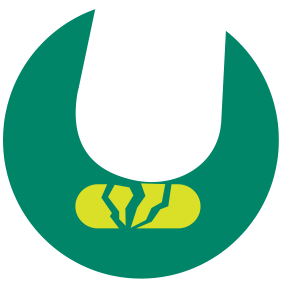 Crushed or ground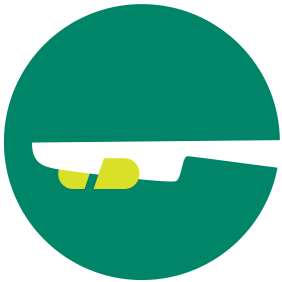 Cut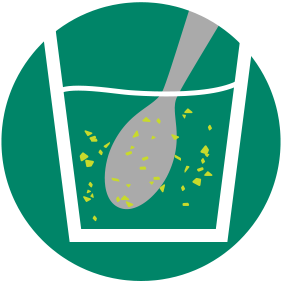 Dissolved
Xtampza ER offers options for taking your medication: swallowed, sprinkled on food, sprinkled into a cup, or through a feeding tube. This allows you the flexibility to take your prescription in a way that's most convenient for you without worrying about changing how Xtampza ER will work in your body.
This means you can open up the Xtampza ER capsule and sprinkle it on food or into a cup, so it's easier to swallow, and it will still provide your medication at the rate and levels intended by your doctor.
Xtampza ER MUST be taken with food.