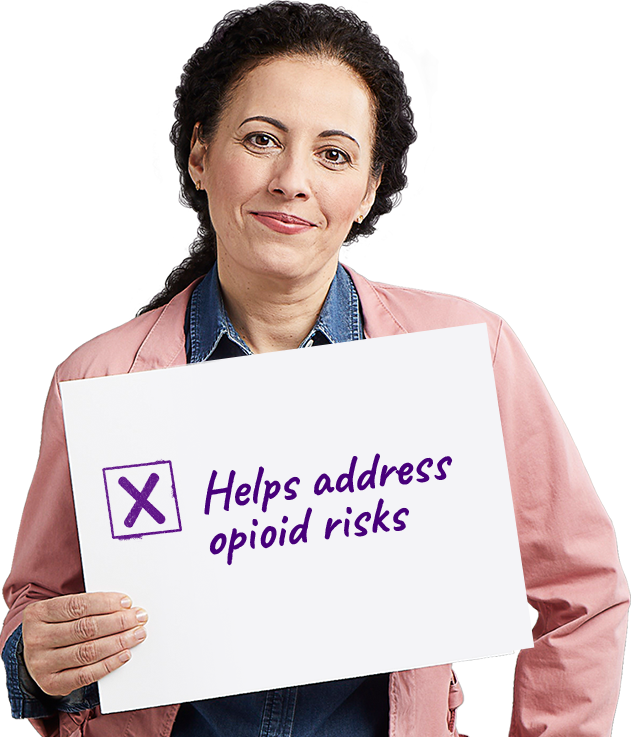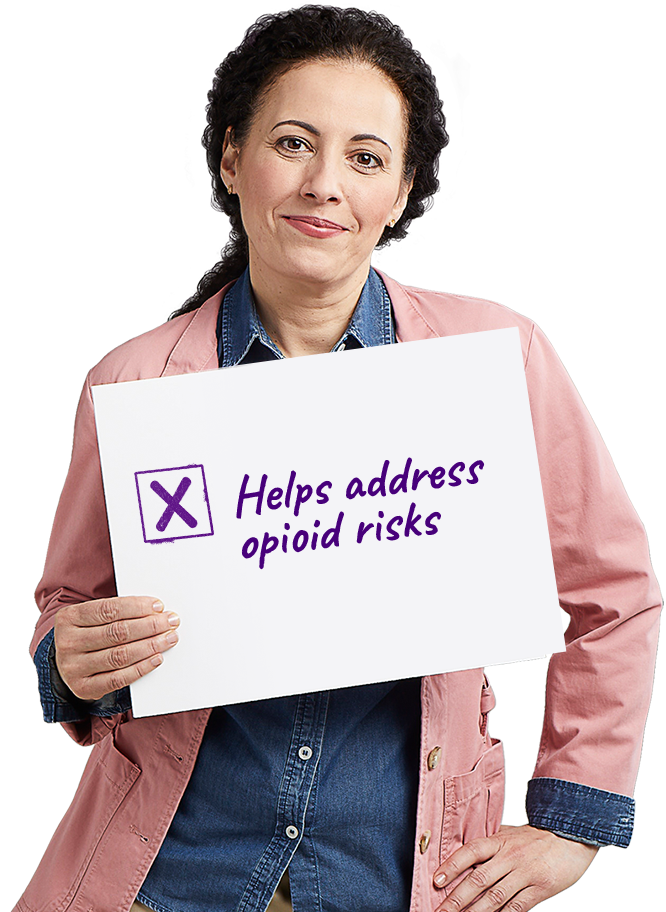 Opioid pain relievers come with risks. It's important that we all learn how to take and store our pain medications more responsibly to help protect ourselves and our communities.
Managing pain responsibly
Opioid pain relievers can be helpful for managing pain. However, these medications often carry risks, not just to individuals but also to their friends, families, and surrounding communities. They can be misused, stolen, or abused, and they may put people who take too much at a risk of overdose. It's important to understand the steps you can take to promote more responsible pain management, protect yourself and your prescription, and reduce the risks to those around you.
What are some potential risks I should be aware of when taking a pain medication?
Risk of misuse
One potential risk is misusing your medication. Misuse happens when someone takes a medicine incorrectly. Some people may misuse their medication in ways that seem harmless, like skipping a dose to avoid certain side effects or chewing a tablet so it's easier to swallow. However, those small changes can have big effects on the way a medication works. Misuse of opioid medications, whether intentional or accidental, can cause potentially fatal adverse events.
Examples of misuse include: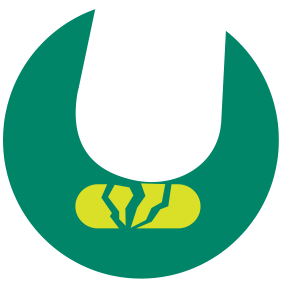 Breaking a tablet into multiple pieces so it's easier to swallow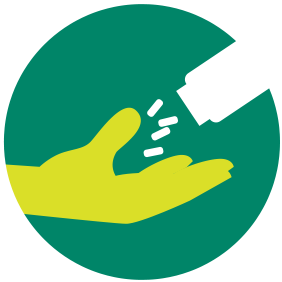 Taking a double dose
to make up for a
missed dose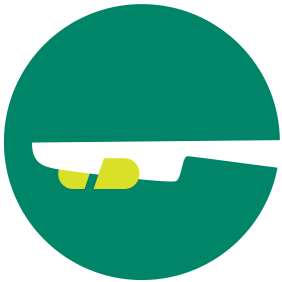 Cutting up a tablet or pill to strengthen or weaken a dose
Risk of diversion
There is also the risk of your pain medication being taken by someone else. When a medication is stolen or otherwise ends up in the hands of someone who was not prescribed the medication, it's known as diversion. It is important to be aware of this risk because there is no way to know how a drug will affect the body and health of someone who uses another person's prescription medication.
Some examples of diversion include: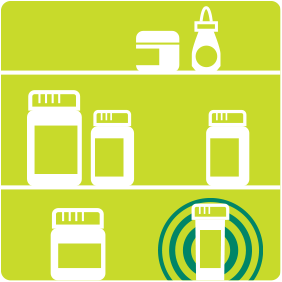 When someone finds a prescription medication belonging to someone else in a medicine cabinet or sitting on the kitchen counter and uses it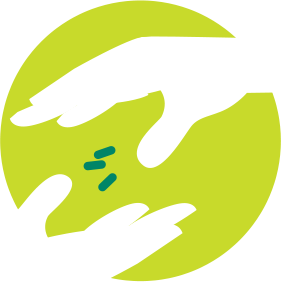 When someone steals a prescription with the intention of giving it or selling it to others
When someone gives a prescription medication to a family member or a friend
Risk of overdose
It is important to be aware of the risk of an overdose. Pain medications, such as long-acting opioid medications, can put you at risk for overdose if they are not taken correctly. An overdose can occur if a person takes more of a medication than was prescribed by a doctor, which can result in serious, negative consequences.
Signs and symptoms of a drug overdose include:
Small, constricted "pinpoint" pupils
Falling asleep or loss of consciousness
Slow, shallow breathing
Pale, blue, or cold skin
Slowed breathing rate or difficulty breathing
Constipation (severe)
Poor coordination
Seizures
Choking or gurgling sounds
Limp body
Setting yourself up for responsible pain management
Tips for making sure you're taking your prescription
as intended
Always follow your doctor's instructions and take your medicine only as prescribed. Take each dose exactly as prescribed—no more and no less
If you have difficulty swallowing your pain medication, do not crush, grind, cut, or dissolve it without first discussing these methods with your doctor, as they may not be safe. Talk to your doctor about safe alternative ways to take your medicine
Do not stop taking your medication or change how or how often you take it without speaking to your doctor first
Don't take your opioid medication while taking other medications or over-the-counter medicines, vitamins, or herbal supplements without speaking to your doctor to make sure it is safe to use them together. Some medications and supplements can interact with each other in harmful ways
Tell your doctor if your pain improves or changes because this information can help your doctor manage your pain more effectively and safely
If you're struggling to manage side effects or feel that you aren't getting enough pain relief, don't alter your medication. Instead, consult your doctor. They can help you find the best way to take it and may adjust your dose to better manage both your pain and any side effects
Tips for safely storing and protecting your
pain prescription
Store your prescription opioid medication in a safe, secure location away from others, especially children, so that it cannot be taken or used without your knowledge
Never share or give away your medicine
If you need to dispose of your medication, make sure you dispose of it properly